'Zeg wat je doet en doe wat je zegt'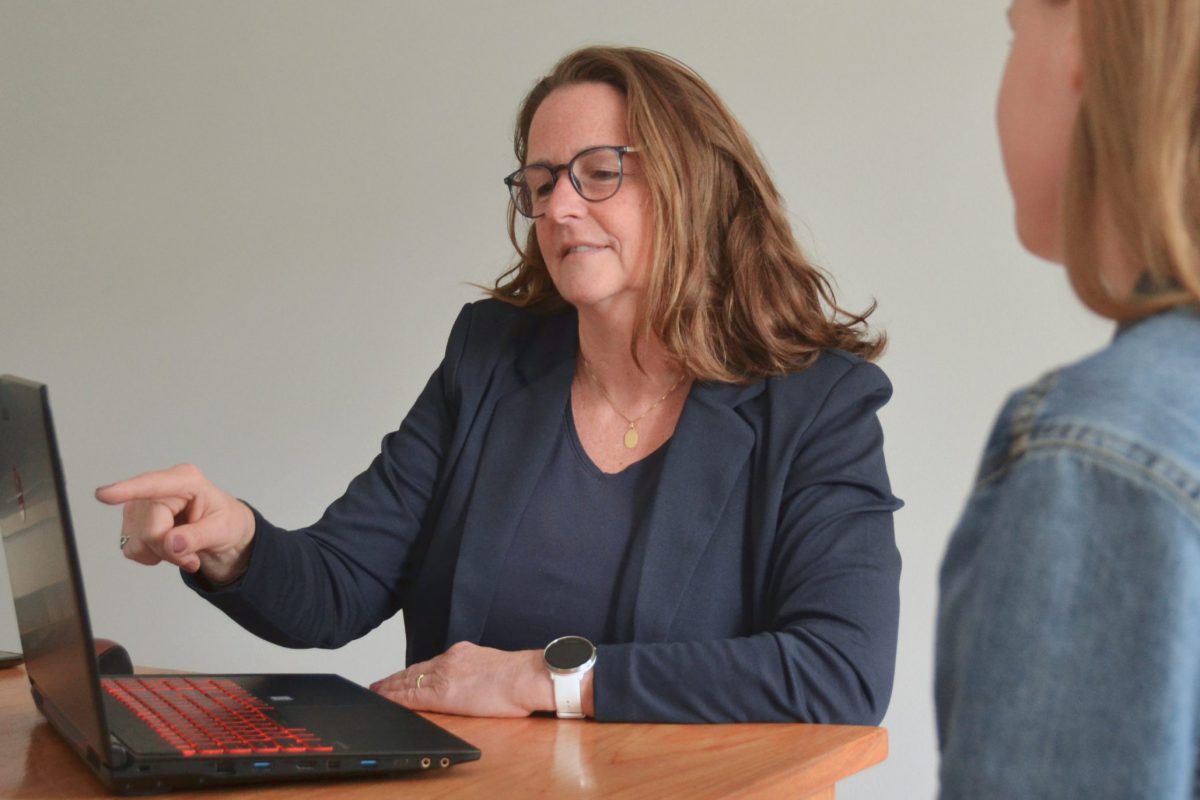 Teksten schrijven, dat begint met luisteren. Belangrijk. Mijn oren staan wagenwijd open. Als je me vertelt wat je wilt, dan knutsel ik met passende woorden en zinnen de tekst in elkaar. Geen taaie kost, je (potentiële) klanten zullen ervan smullen. En wist je dat de frisse blik van een buitenstaander soms verhelderend werkt?
(bedrijfs) journalistieke producties

commerciële teksten

branded content
persberichten

(web)teksten (SEO)

Interview/portret
Ghostwriting
Wil je onder je eigen naam een tekst of verhaal schrijven (geen boek), maar kun je de juiste woorden niet vinden, heb je er geen tijd voor of kun je het stiekem helemaal niet? Of is er een andere reden om je schrijfwerk uit te besteden? Vraag het me.
Ik vind het een eer en een uitdaging om als tekstschrijver in de huid te kruipen van iemand anders. Doen we het samen. Of beter gezegd, in samenspraak. (En niemand hoeft te weten dat je een schaduwauteur hebt ingehuurd).
ghostwriting

speechschrijver

autobiograaf
(Bedrijfs) journalist
Ben je op zoek naar iemand die voor je bedrijf een mooi interview uitwerkt of een journalistiek artikel schrijft? Neem dan contact op met mij. Als allround journalist en tekstschrijver heb ik ruime ervaring. Vertrouwen en openheid zijn de sleutelwoorden. Een goed verhaal maakt meer los dan je denkt.